Software Leadership - PM101
Become a Product Manager | Get the skills and interview tips | Learn from industry experts | Comes with 30+ videos, document samples and more!
Watch Promo
About this course!
Working as a Product Manager in tech, leading a software development initiative, and innovating new products require a solid grasp of key business, technical, design and leadership skills. Increasingly entrepreneurs are turning to software to create breakthrough experiences and businesses are looking to differentiate their offerings with new services, apps, APIs and integrations. This course is designed to help you rapidly obtain a big picture understanding of software leadership, not just managing projects but directing and guiding strategic decisions, determining requirements, designing experiences and leading a team. You will learn the fundamental vocabulary and specific skills that can propel your career as a software leader.
What is a Product Manager's role in the software development lifecycle? How do Product Managers communicate requirements? How do they reduce ambiguity, frame the problem landscape, influence design decisions and drive execution? What are some common Product Metrics, what is A/B testing and why is it important for PMs to be data-driven? What do tech companies look for when they hire PMs? What are some good ways to prepare for PM interviews?
After this course, you will know everything you need to know to separate the fact from fiction about software product management and move forward as a software leader. Beyond the conceptual foundation and specific knowledge provided, the course also includes exercises, links and resources that will help you further your studies, help you with career decisions, and even to become a Product Manager yourself.
Your Instructors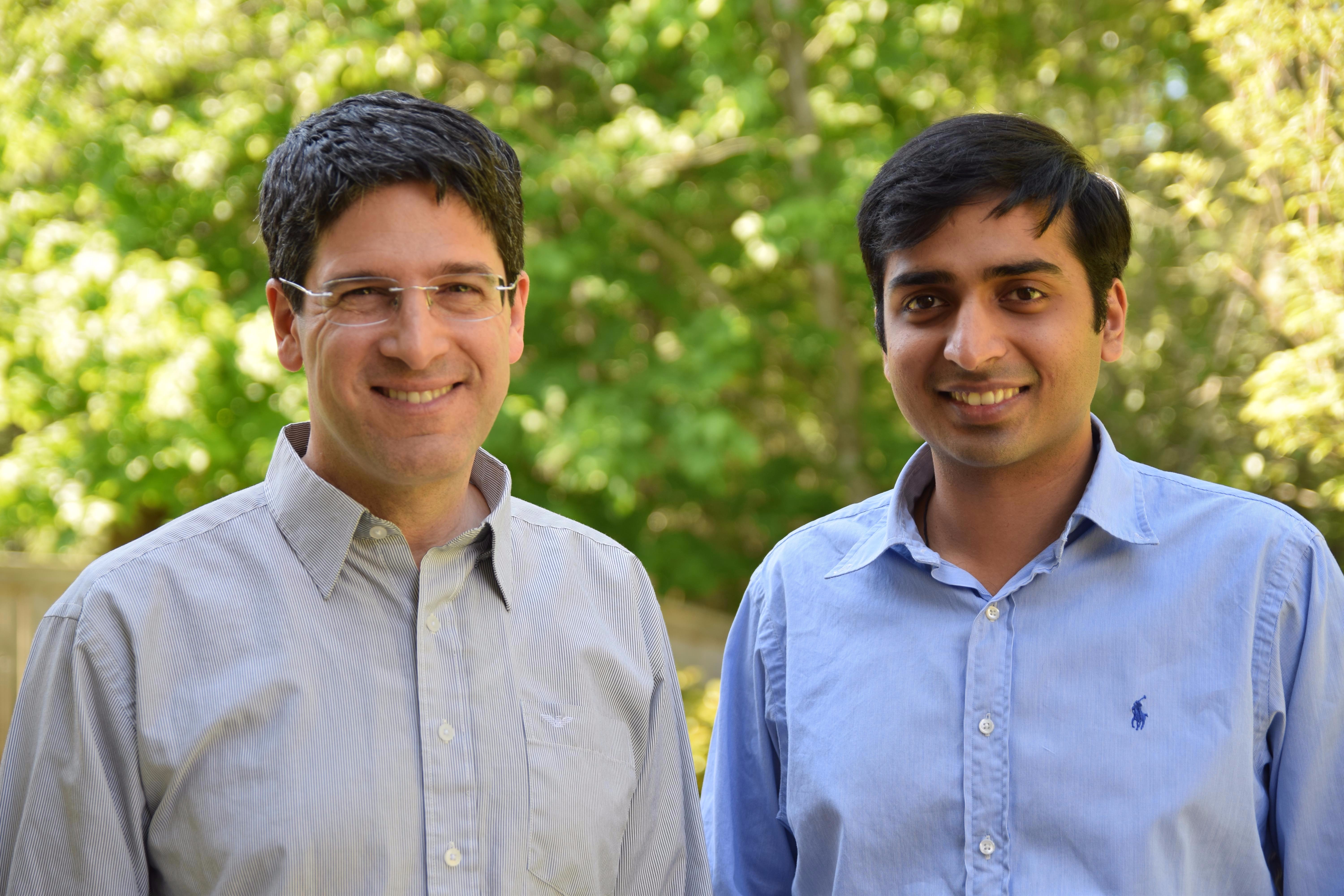 Dean Slawson
An entrepreneur, former Director of Program Management and General Manager at Microsoft, Dean has started and guided incubation and engineering efforts in the U.S. and China to ship products and services used by over a billion people. Having earned nine patents, Dean is known for applying advanced technologies to create high value user experiences in productivity and educational software. He has pitched strategies to top industry execs including Bill Gates and is known as a highly collaborative product and team leader.


Ramit Arora
A Product Manager in the Microsoft Office Division, Ramit has been influencing numerous developments inside Word, Excel, PowerPoint and OneNote. Prior to joining Microsoft, Ramit interned at Goldman Sachs and Siemens Healthcare and has also had the experience of venture pitching at incubators including Startup Weekend, Cozad and YCombinator. He holds a Bachelor's in Computer Science from University of Illinois at Urbana-Champaign and is highly regarded for his use of data and insights to guide product directions.


"As some one new to Product Management, I am finding the course extremely relatable and useful. Thanks Dean & Ramit for sharing this with us!"- Akash Kapoor, Product Management Intern at Groupon; Student - Masters of Computer Science at Princeton University
This course is closed for enrollment.
Syllabus Overview
Section 1: Introduction and Business Concepts
Role of a Product Manager.
An overview of business skills needed to run your products and features.
A deep dive into performing competitive research.
How to keep up with prevailing market trends and how to think about what features, apps or products to build next.
Section 2: Leadership and Teamwork
How to create a pitch for your ideas.
An overview of how to do estimation of time and resources needed when trying to get your idea funded.
Understanding the dynamics and the culture of the team that you are in
Best practices to avoid isolation and mis-alignment for yourself and others.
Tips on socializing your ideas and seeking feedback on them from others in respectful and non-intrusive ways.
Section 3: User Experience(UX) Design
Developing user stories and making use of personas to communicate product and feature ideas.
Basics of visual design and working with designers to come up with alternatives (explorations) to bring the ideas to reality.
Understanding the non-visual elements of design such as gestures, responsiveness, etc.
An overview of common methods for performing user research, such as flash feedback, etc.
What is A/B testing and how and why to A/B test different ideas.
Section 4: Execution and Evaluation(Data Driven-ness)
Writing functional specifications.
Unblocking Engineers by taking care of non-technical issues all the way from legal things such as open source licenses to UI strings that could block your team's progress.
Understanding your role as the person who may be responsible for communication with partners.
Role of Data - Understand common metrics such as Monthly Active Users, Daily Active Users, Net Promotor Score and so on - What are they about? How to use them to make product decisions!
Special topic: A day in the life of a PM.
Section 5: Product Management interviews and Career advancement strategies
Pro-tips from Ramit for preparing for your Product Management interview.
References to books, blogs and materials you need to read to get started for your PM interview.
A peek into career strategies that Dean applied to continuously grow his career for 21 years.
A framework for figuring out your career advancement as a PM
Course Curriculum
Introduction to Product Management
Available in days
days after you enroll
Business: Discovering market needs and opportunities
Available in days
days after you enroll
Leadership: Getting your team and other stakeholders on board
Available in days
days after you enroll
How it works
Course is self-paced, so you can start right now!

It typically takes 1 month

to finish the course with 2-4 hours per week.
You don't need any prerequisite courses or books for taking this course
You will get a Certificate of Completion once you finish the lessons.
For any queries, please email us at

[email protected]
Frequently Asked Questions
How long do I have access to the course?
How does lifetime access sound? After enrolling, you have unlimited access to this course for as long as you like - across any and all devices you own.
What if I am unhappy with the course?
We would never want you to be unhappy! If you are unsatisfied with your purchase, contact us in the first 30 days and we will give you a full refund.
Is there a book or special software I would need?
No. All the readings we propose in the course are optional and you won't need a book, any special software or other materials to succeed in this course.
Can I enroll using my own currency?
Yes. All major currencies are supported, including: USD INR GBP CAD AED EUR SGD AUD. For payment methods, you can choose to pay with Visa, MasterCard, American Express or PayPal.
Do I get a Certificate after Completing this course?
Yes. We provide a Certificate of Completion once you finish all lessons and quizzes.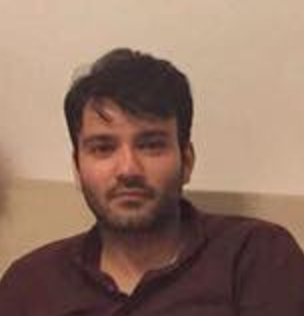 I found the structured lessons in the course to be thoroughly useful and informative. I especially liked the career guidance section, where both presenters shared their own success stories and provided tips on how to prepare for the PM interview. - Nipun Sher, Consultant at KPMG; Quora Top Writer 2016